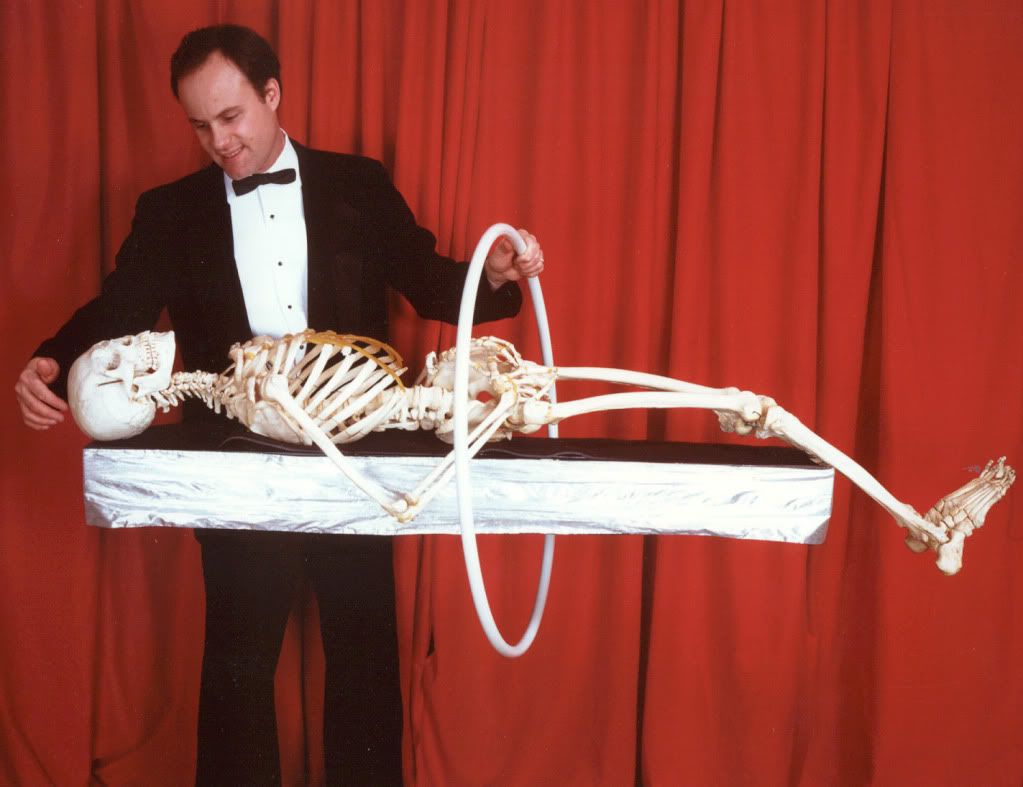 Antiques dealer purchases two skeletons in Pennsylvania auction
Examiner.com reported
A Strasburg, Pa antiques merchant has purchased a pair of late 19th or early 20th century human skeletons for nearly $2000 at an auction in Schnecksville on Tuesday, according to the Associated Press.
The male skeleton was formally attired in a tuxedo, his female counterpart carried a Bible, with he fetching the princely sum of $900, she $50 more.
The Independent Order of Oddfellows, who previously owned the pair at one time, is presumed to be responsible for the unusual accesories. The skeleton is not the first in antique merchant Bill Woods' collection; he already has a human skeleton in residence at his Lancaster County shop, Old Mill Antiques, and plans to resell all of them.
The skeletons' original owners were believed to have been Irish or German people. Modern human skeletons are usually sourced from India or China, although India ceased exporting them in 1985 and China followed suit in 2008, just prior to the Beijing Olympic Games.
Human skeletons were commonly trafficked prior to the early 20th century, with many executed convicts and poor people being reduced to skeletons for sale as anatomical specimens or curios.