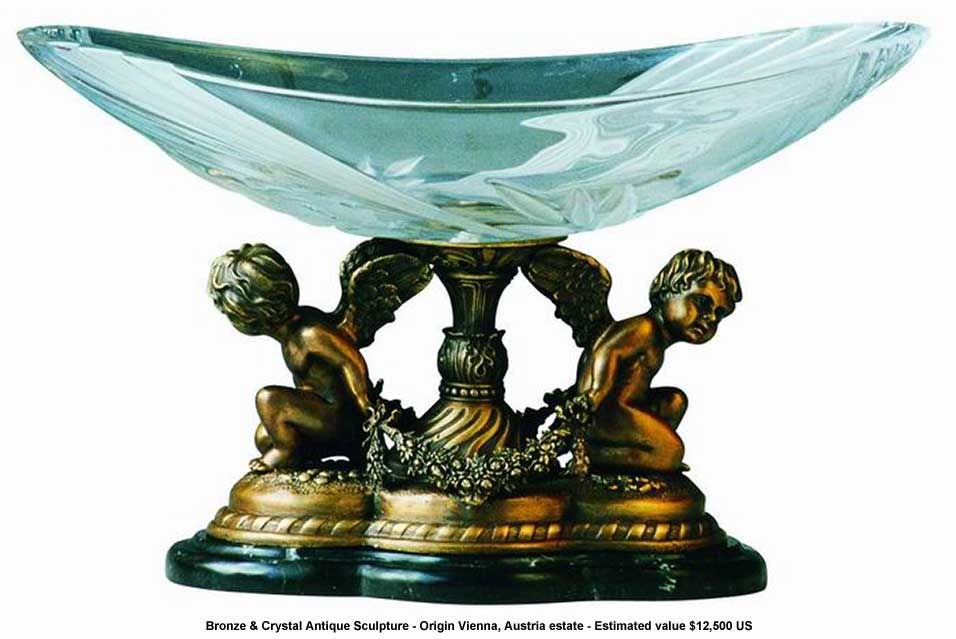 £40000 antiques haul recovered in police raids in and around Bath
This is Bath reported
More than £40,000 worth of antiques stolen during burglaries across Bath and the wider area have been discovered during police raids this week.
Officers working on the Operation Relentless campaign carried out warrants in the city and in Midsomer Norton on Monday and arrested three men on suspicion of burglary and handling stolen goods.
They also recovered almost 100 items of stolen property, including £40,000 worth of antique furniture which was taken from a property in St James's Square at the weekend. This included a matching pair of 18th century marble-topped tables and a 19th century wooden box containing glasses and decanters.
Police have also found a carriage clock, worth more than £4,000, which was stolen from a house in Forrester Road, in Bathwick, back in August while the owners were on holiday. It was among around 80 other suspected stolen items seized from a house in Midsomer Norton and detectives are now trying to work out where they originally came from so they can be returned to the rightful owners.