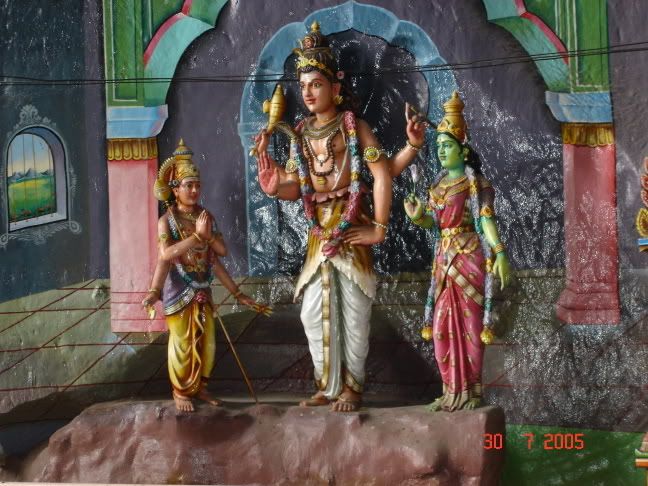 $20 million worth Indian antiques seized in New York
Live Punjab reported
Plenty of precious Indian antiques which are thousands of years old and worth millions of dollars in the international market have been seized from the Manhattan gallery. These sculptures were smuggled from India for hawking into major US museums.
U.S. Immigration and Customs Enforcement's (ICE) said that they have seized three Chola period bronzes which could be stolen directly from Tamil Nadu temple. The three bronze include a sculpture from Chola period depicting Parvati and it is valued at nearly $2.5 million.
The other sculpture depicts Sivagami Amman which worth over $2.5 in international market. The third sculpture depicts Murugan whose worth is estimated at over $3.5 million.
A 'Red Corner' notice has been issued against Subhash Chandra Kapoor by Interpol for smuggling and US authorities have also issued a warrant against him for the possession of stolen property.
However, it is yet to be known whether the antiques will be returned to India or not, a home land security official said that the sculptures are returned to the government facility for preservation.
HIS official said, "This case is still under investigation once the agents and prosecutors determine the rightful owners of these artifacts, ICE will repatriate the items to its rightful owners".
HSI special agent, James Hayes Jr. said that the sculptures seized from Manhattan gallery worth millions of dollars in antiquities business but these are the national heritage of the nation from where they are robbed and are priceless.