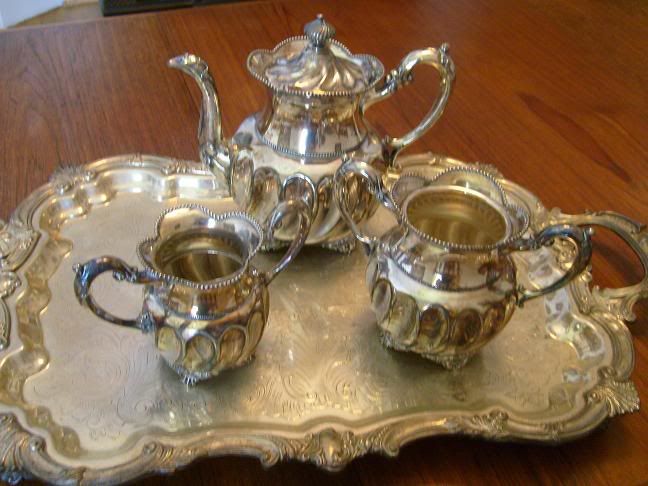 Antiques thefts in Brighton and Hove could be work of organised gang
The Argus reported
An organised gang could be behind a series of linked antique burglaries.
Homes across Brighton and Hove have been targeted.
On one occasion a widower in his 90s was targeted. As he slept a large number of antiques were stolen.
A thief or thieves forced the window of his home in Roedean Road open and stole two-inch brass clocks, a solid silver tea set, solid silver greyhound and brass candlesticks.
They also took a vintage Mercedes car from his garage which had belonged to his wife who had died.
Police said the man was devastated by the loss of such a sentimental item.
The man's home was targeted during the early hours of Sunday, July 8.
Distressing On Friday, July 6, at around 10.30am a high value Georgian clock along with solid silver items thatincluded rose vases, coasters, bowls and an Edwardian silver sweet dish plus an original Staffordshire figure were stolen from a house in Vale Avenue, Patcham, Brighton, while the owner had popped to the shops.
On this occasion entry was gained via the back door.
Around the same time an antique charmbracelet with a little fork and trowel charm, was stolen from a property nearby in King George VI Avenue, Hove.
Detective Sergeant KateWitt said it was likely there was more than one offender because of the "bulk and weight" of the items stolen.
She said: "We don't have any specific intelligence as to why these houses have been targeted.
"It is likely an organised group.