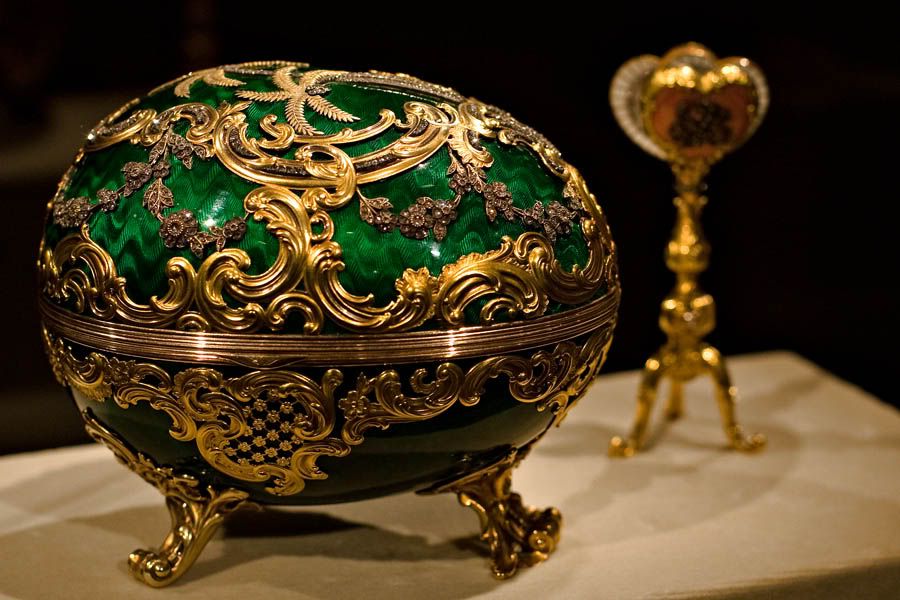 Antiques inheritances affected by 2013 gift tax changes
Antique Trader reported
Word on the street is that collectibles appraisers have had a busy year. With the lifetime gift tax exemption scheduled to drop from $5 million to $1 million on Jan. 1, 2013, collectors are scuffling to pass on as much tax-free wealth as possible to their children and heirs.
Collectors who gift this year will save themselves some money in gift taxes, as well, because the gift tax rate jumps from 35 percent to 55 percent on the same date. The individual who gives the gift pays the taxes on any amounts over their lifetime gifting exemption at the rate current at the time of the gift. So, even if you're approaching your lifetime gifting limit, if you are sitting on a valuable collection that will someday pass to an heir, now is the time to consider how you will transfer the property.
As the filing deadline closes in, both collectors and appraisers will be pressured to get appraisals and paperwork done on time. Mistakes will be made. In a rush, collectors will turn to "quick and dirty" appraisal methods that will be rejected by the IRS and they will end up paying additional money in taxes, fines, and penalties. The appraisers who performed the valuations for the rejected tax returns may be heavily fined and barred for life from submitting appraisals to the IRS. When it comes to gifting collections, both collectors and appraisers need to move cautiously.
Collectors who don't plan to gift any of their collection this year may also be interested in this discussion, because at some point in the future, their collection will pass to someone else, whether by gift, bequest, or sale. It's been estimated that in the next 40 years, billions of dollars of wealth, in the form of collectibles, will pass to succeeding generations.
The IRS looks at the valuations of comic books, musical instruments, coins, art, and other collectibles closely. My intent in this column is to raise a few "red flags" for collectors who may be moving forward with gifting all or part of a collection this year. My usual disclaimer applies: I am not an accountant or attorney and cannot legally give tax advice. I can't even spell IRS. But I have performed gift appraisals and have never had one of my appraisals questioned by Uncle Sam. My role is like that of a driving instructor: I can tell you where the hazards in the road are, but I'm not the traffic cop. You have to do your own driving. If you plan on gifting, seek professional tax advice.