Masterpiece London 2013 welcomes more than twenty brand-new exhibitors to the fair this year.
From 27 June to 3 July 2013 in the magnificent purpose-built pavilion on the South Grounds of The Royal Medical hospital Chelsea, with over one hundred and fifty recognized dealerships in art and antiques on the international stage and the most discussed exhibit a phenomenal jewel from European Royal history - The Mary Tudor Pearl. Amazing pearl will be showcased by jewellers Symbolic & Chase.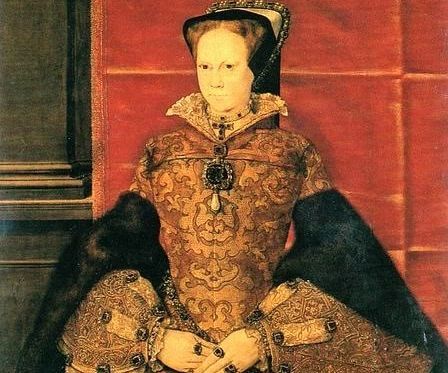 The Renaissance pearl surfaced in 2004 when it was acquired, having been lost since the late 16th century, and can be traced back to 1526. It determines 258.12 grains (64.5 carats, 69.8 carats with its diamond cap) making it the third biggest well-formed natural pearl documented today.
Between 1526 and 1539 the pearl became part of the superior jewellery collection of the Empress Isabella of Portugal (1503-1539). When the Empress died in 1539 the pearl was acquired by her daughter, Juana of Austria (1535-1573) and ultimately became part of the dowry for Mary Tudor (1516-1558), after whom the pearl has actually been christened, when she wed Felipe II of Spain.
The exceptional asymmetrical teardrop-shaped pearl was much admired and is featured in Royal portrait of Mary Tudor, namely 'Mary Tudor, Queen of England', by Anthonis Mor and 'Queen Mary I' by Hans Eworth. A comparable painting by Hans Eworth of Queen Mary I likewise hangs at the National Portrait Gallery.
Following its debut at Masterpiece London the pearl will be exhibited at the V&A Gallery Pearls Exhibit which will run from 21 September 2013 to 19 January 2014.